The Gesneriad Society
Regular price
Sale price
$1.00 USD
Unit price
per
Sale
Sold out
In order to make a donation to the Gesneriad Society, please select the quantity of the product as a multiple of $1. Donations are tax-deductible.
The Frances Batcheller Endowment Fund is used for educational programs and is the Society's capital fund.
The Elvin McDonald Research Endowment Fund underwrites research grants for gesneriad researchers.
The Nellie D. Sleeth Scholarship Endowment Fund provides scholarships to students of gesneriad botany or horticulture.
The Students and Speakers Convention Fund enables the Society to provide convention grants to students and offset travel and lodging costs of speakers at the annual convention.
The Conservation Fund will enable the society to provide grants to assist with the conservation of gesneriads around the world.
Share
View full details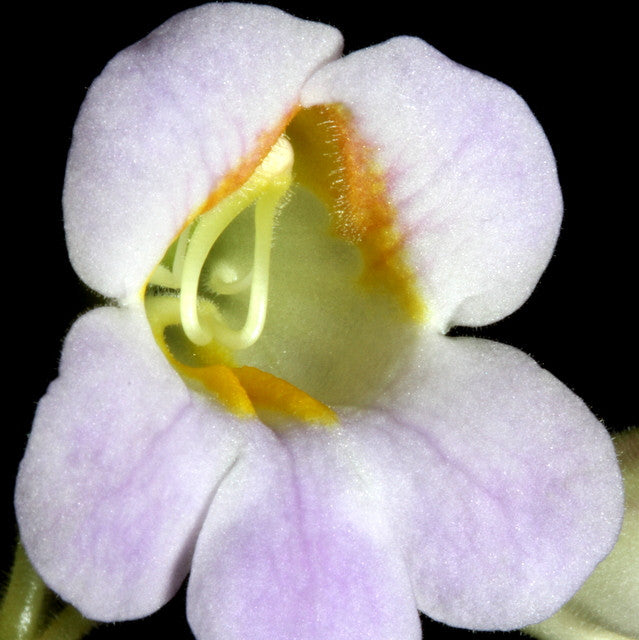 Subscribe to Gleanings - the free e-zine!